By combining traditional and digital marketing tactics, we can maximize your brand's reach and bottom-line results.
Napa Spotlight Media is a digital marketing agency that helps businesses achieve their goals by delivering high-quality, engaging content to their target audience. We offer website design and development services, search engine optimization (SEO) strategies, analytics consulting, and website management.
Our social marketing services help businesses create engaging social media campaigns that help our clients connect and engage with their customers and get the most out of their social platforms.
Our team of specialists utilizes data to optimize each campaign and guarantee that our clients receive the most from our services.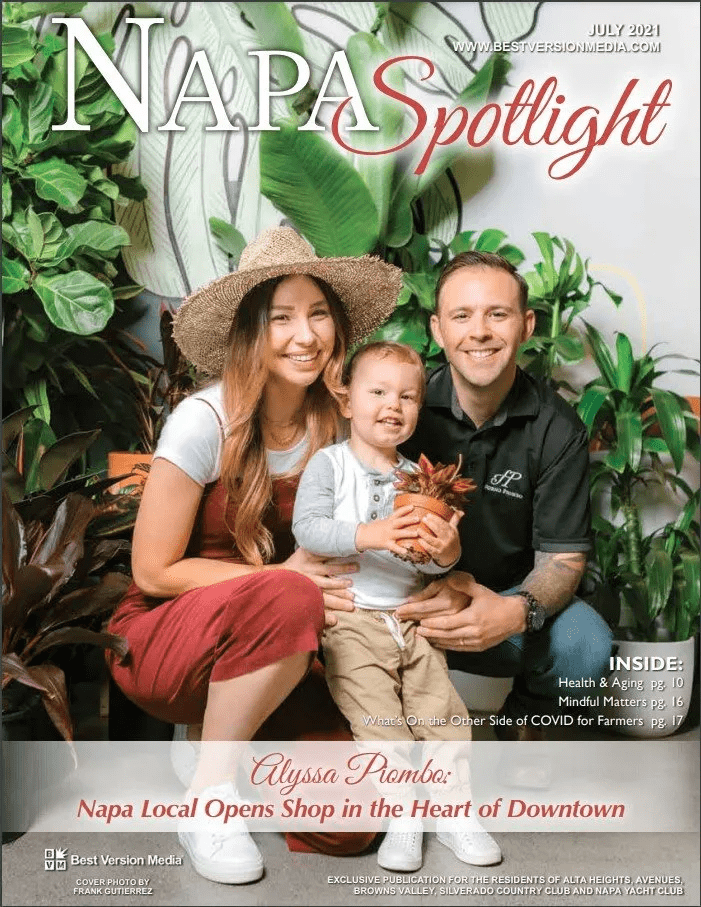 Napa Spotlight Media has worked directly with businesses in Napa, Solano, and Sonoma counties for over five years. We bring success to our customers with digital marketing and advertising that covers all online platforms. Our work is focused directly on the businesses that serve our local community.
Auto repair, real estate, medical, dental, flooring, roofing, landscapers, remodelers, and more—all advertise and market in some fashion. The problem is that they use more than one form of advertising to get the results they want—we have all of it in one convenient package. With Napa Spotlight Media you can make the most out of your business's online presence with the use of our digital marketing services.
We are here to help you grow your business.
Why Should You
Choose Us?

Expertise
For years, we have been helping businesses make their mark in the world. Our experts know the ins and outs of digital marketing and advertising; they can take your business to the next level by leveraging the power of marketing.

Excellence
When you choose Napa Spotlight Media, you are choosing a partner who'll guide you every step of the way and help you conquer your markets. We go that extra mile to make your brand a success.

Efficiency
With Napa Spotlight Media, you will gain a clear picture of your advertising campaign's efficiency. Our smart and efficient digital marketing strategies will offer results that'll exceed your expectations.